4 Tips For Preventing Back Pain On A Skiing Holiday
Back pain is something a lot of skiers have to deal with, and it often gets worse as you move up in levels. Back pain can be caused by a variety of factors and some of these could be preventable. Making sure that you are prepared for your trip is very important and should start weeks prior. Everything you do before and during your trip will make a difference in how much back pain you end up experiencing; or not. Let's take a look at a few tips for preventing back pain on a skiing holiday.
Work the Right Body Parts and Get Plenty of Rest

Photo by Kindel Media
If you've been neglecting your fitness routine lately, you need to get back on the train immediately. You have to make sure that your lower back is ready for the pressure. You should also work on your glutes and your posterior chain.
One of the best exercises to train your entire posterior chain is deadlifts. These will give you better posture, more stability, and allow you to absorb shock better. Any exercise that will work your core muscles will also be beneficial.
According to a Naturopathic located in Phoenix, you have to make sure that you get plenty of rest so you can recover and build muscle. If you overwork your muscles and don't give them the rest that they need, then you will start getting weaker and increase the chances of back pain and injuries.
For this, we suggest that you start looking for a great mattress if you don't have one already. This is especially important if you experienced back pain before. If you want the best mattress for back pain, look for one with a medium-firm feel so that it provides the support that you need while being soft enough to keep your hips, shoulders, and neck comfortable.
Eat Right

Photo by Ella Olsson
Be careful to not neglect your fitness routine while you're on vacation and make sure that you get proper nutrition as well. People tend to get indulgent while they're on a vacation and it can be difficult to keep tabs on your food intake while you're away. The most important is making sure that you get the amount of protein needed to maintain your muscle mass.
One of the ways that you could do this is to make sure that you get at least a palm-sized portion of protein with each meal; provided you eat three meals a day. You should also take the opportunity to have protein whenever you can. This means going for snacks such as nuts, cheese, and yogurt instead of fatty or sugary snacks with little nutritional value.
Slow Down Your Pace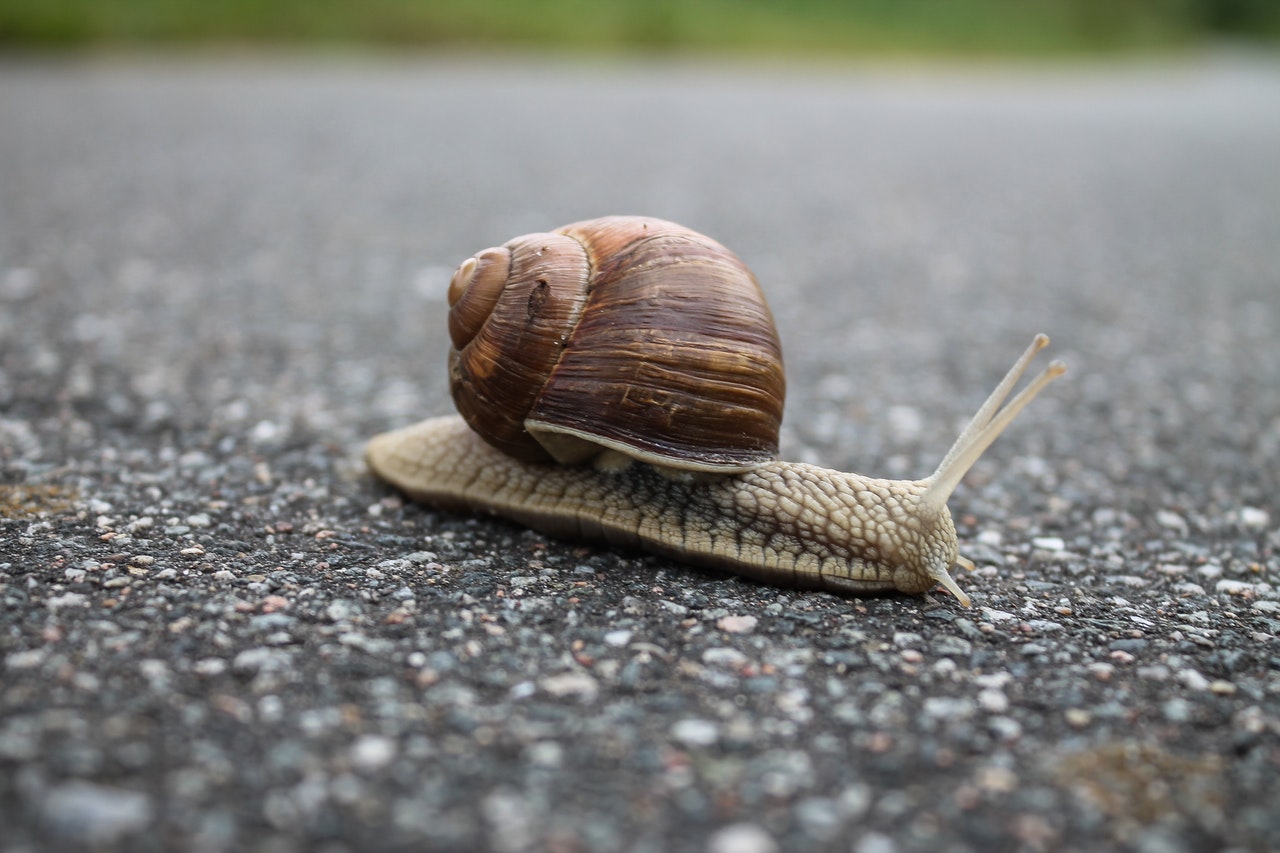 Photo by invisiblepower
Ski holidays are fun but it's a marathon, not a sprint; you can't be exhausted as this is when accidents occur. On this note, why not après every other day instead of every day. You could opt for a long leisurely lunch on a couple of occasions, get back and have a snooze, or just an early night!? Variation like this really does put you in a better position for the next day and the rest of the holiday.
Make sure that you listen to your body and don't go overboard. You need to make sure you take a break if you feel like you're getting fatigued. If you can't go on the next day, don't. Don't feel bad about missing a day either as you might end up causing an injury that will put you out of commission for the whole trip. Missing a day on the mountain is not all bad as most resort have plenty to keep you occupied with your feet on terra firma.
Choose the Right Resort

Photo by Pixabay
You also have to make sure that you choose the right resort. You might want a resort that has good gym facilities, swimming pool & sauna, access to good food, and also access to other activities besides skiing. This will make rest days much more interesting and give you alternatives. You also want to be somewhere that will be somewhat quiet so you can get the rest that you need.
These are all things that you can do to reduce the chances of experiencing back pain during your skiing holiday. Follow these tips and always remember to listen to and respect your body.