​How To Prepare For Medical Emergencies Before Traveling
After being stuck at home for two years now, the easing restrictions and a vaccinated status now allow you to visit places and people since the COVID-19 pandemic hit. Most people are currently planning a simple weekend getaway near home or finally checking off a destination from your bucket list.
While it's exciting to research the trendiest restaurants, best beaches, or a winter hike, don't forget to plan for health emergencies that could ruin the fun of your vacation.
Remember, prevention is better than cure. Trying to prevent medical and health emergencies is better than to try dealing with them.
This article shows you how to prepare for medical emergencies before you go on your first 2022 travel.
Research Local Foods And Water
Photo by Thomas Le
Every water supply will have some bacteria. Your body is used to the bacteria in your home water. If you have a sensitive system, different waters and the foods prepared can cause digestive upset and result in vomit and diarrhoea.
So, make sure to find out the risks you might face from local water and food before you go. If you can, consider planning to drink bottled water and choose your foods carefully, especially if you have food allergies.
While you can always ask the chef or waiter what ingredients they've used on your food, researching ahead of time can help save you time ordering and buying local foods.
Pack A First Aid Kit
Photo by Roger Brown
You have a separate bag for your makeup and bathroom items, but don't forget to pack a first-aid kit before traveling.
The medications you take regularly are the most important thing you need to pack. Make sure that you bring more than enough to last your entire trip. Also, you have to pack away some creams and ointments that can deal with bug bites, cuts, and blisters.
Consider bringing tweezers, adhesive bandages, and OTC medications you may need, such as anti-nausea, painkillers, antihistamines, antacids, and others.
It's best to get your automated external defibrillators or AEDs, helping patients to survive sudden cardiac arrest if you or they have heart issues or traveling with someone at risk of heart attacks. If you're new to AEDs, check out this full post on how to properly operate an AED.
Make sure that you bring these first-aid items with you in your carry-on bag and not on your checked luggage. This way, you can always have access to these items in the case of emergencies.
Use Your Phone Effectively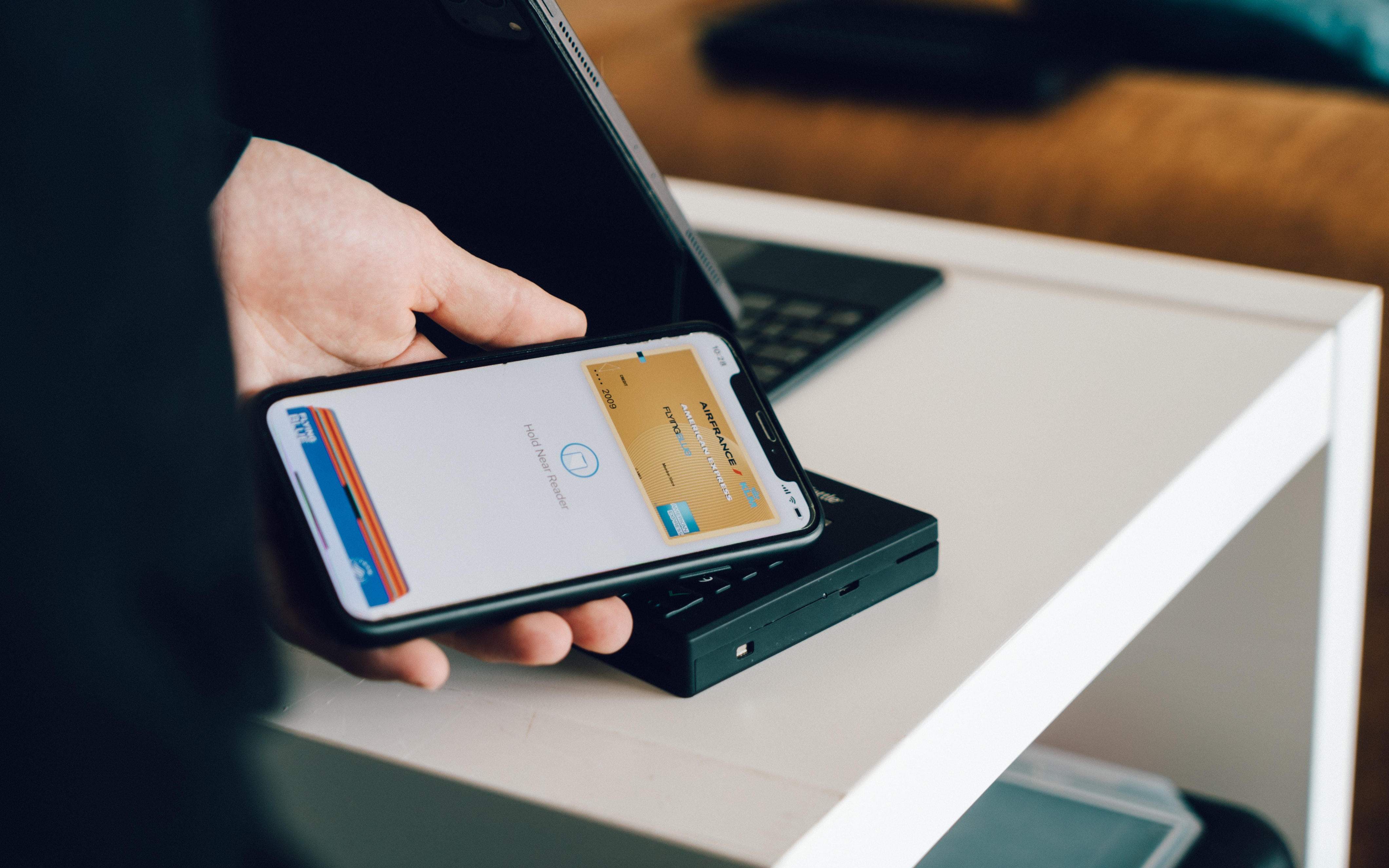 Photo by CardMapr
Another essential travel item is your phone. Aside from snapping Instagrammable photo moments of your travel, your phone can help you during emergencies.
Before going on a trip, make sure to take photos of health-related documents that could come in handy in case of a medical emergency. Take pictures of your vaccination records, prescriptions, and any information about implanted devices that can help you in case of a medical emergency.
Also, having your phones makes it easier to communicate with your loved ones while traveling.
Carry ID And Cash

Photo by Artem Beliaikin
Even if you're going for a walk or a day trip out of town, you need to make sure that you carry the essentials.
You want to carry your ID this way primarily authorities and healthcare providers can identify you and notify your family or friends in case of emergencies. You also want to ensure that you have enough cash in your wallet. If you're traveling to a remote place, money is still essential to buy necessary items, such as medicines, while credit cards and e-wallets are convenient.
Get A Travel Health Insurance
Photo by Maxim Ilyahov
Before traveling, consult your health insurance provider to determine what coverage you have at your destination.
If your health insurance coverage is minimal, you have medical problems that might require care, or you're going to a less-developed destination, you should then consider getting travel health insurance. The extra cost is worth it!
Search Where You Can Get Medical Care
Photo by Hush Naidoo Jade Photography
As you search for a hotel to check-in, it's also important that you look for the closest hospital to where you're staying.
Local physicians understand local infections and health problems and treatments and can help out as long as you get to them in the nick of time. It's good to know where quality care is available while you can't plan for medical emergencies.
Take Away
Photo by JESHOOTS.COM
And there you have it! Hopefully, you won't have to use any of these medical emergency preparations. But, in the unfortunate event that you experience a medical and health emergency while traveling, you will be thankful that you did prepare.